#1 bestselling author, investor, syndicator, tech enthusiast, and philanthropist Saket Jain is the Founder and CEO of Impact Wealth Builders where he's passionate about achieving financial freedom through real estate.  
He has over 15+ years of experience in real estate investing. Over the last 5 years, Saket has taken a particular interest in class B/C multifamily apartments in markets that have strong fundamentals. Saket, along with his partners, has built a portfolio of over 2000 units totaling $200M in assets across several US markets, generating consistent double digit annual returns.
In addition to investing, Saket currently serves as a Business Operations leader at Airbnb Headquarters. Prior to that, Saket, in his role as a business consultant built, launched and led profitable new ventures in the technology and financial sectors
Saket earned his MBA at Columbia Business School, and achieved his Bachelor in Engineering at IIT, India. When he is not working, Saket loves to spend time with his wife of 19 years and 2 daughters.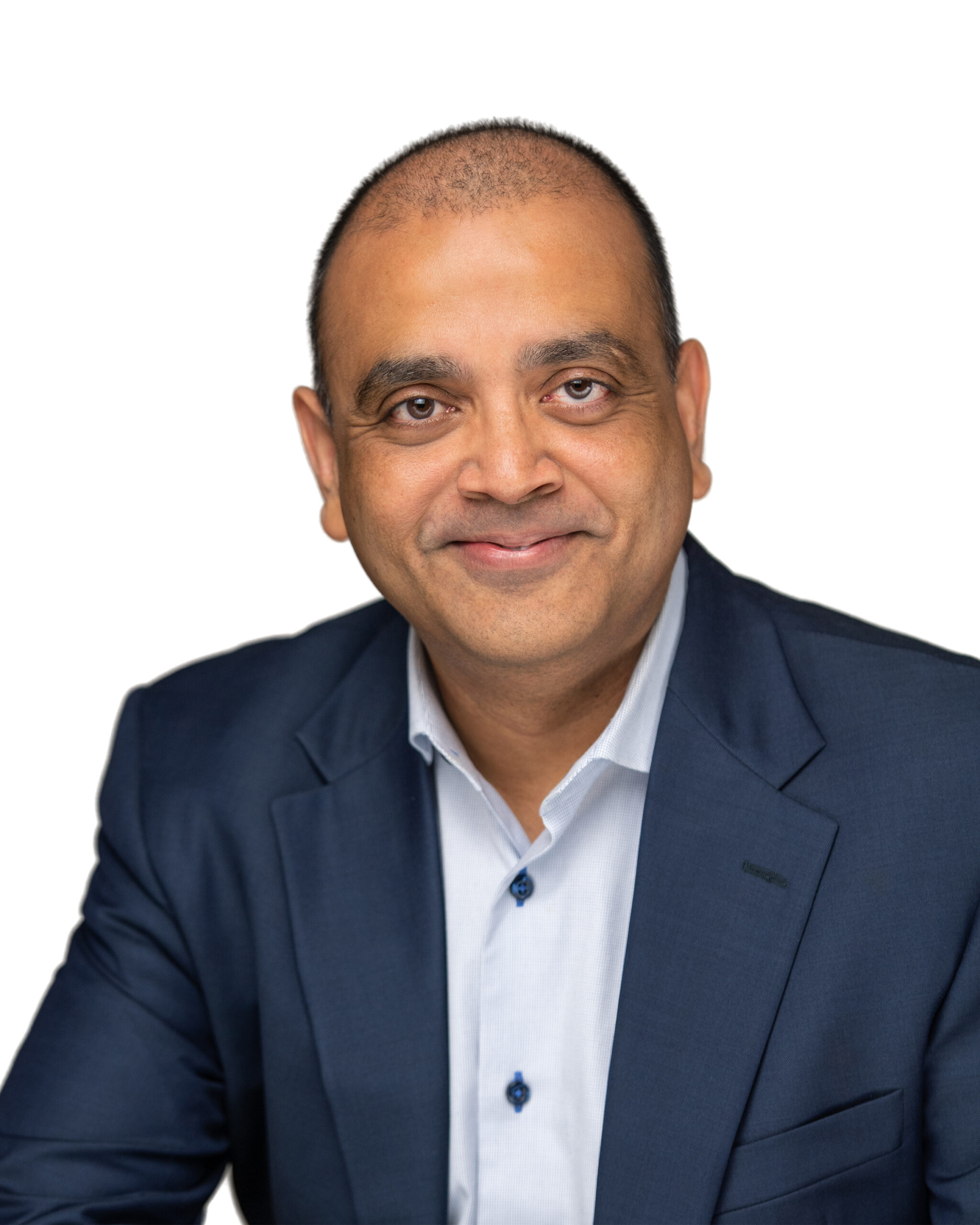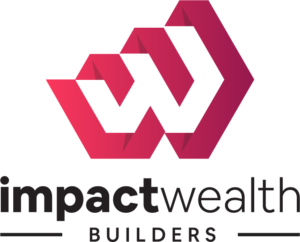 At Impact Wealth Builders, our mission is Delivering High-Yield Returns to Socially-Minded Investors and Empowering the Next Generation of Wealth Builders. Our core belief is that a true Wealth Builder is interested in growing their personal wealth, building a family legacy and uplifting communities. We partner with our investors on cash flowing multifamily apartments to diversify their portfolio and enable them to be part of supporting a bigger cause – uplifting underprivileged kids with education. While our investors will have an option to redirect part of their distributions to the cause, Impact Wealth Builders has pledged a portion of all our profits towards charities that support the cause.
Why Invest in Real Estate
Portfolio Diversification
Enhanced Risk-Adjusted Return
Regular and Growing Passive Cash Flow
Let's Start Wealth Building!
Let's have a deep-dive discussion about investment opportunities that meet your financial, lifestyle, & philanthropic goals.