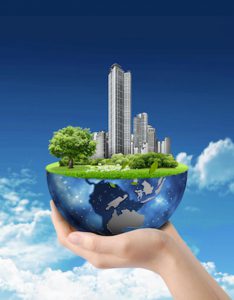 About Impact Wealth Builders
At Impact Wealth Builders, our mission is Delivering High-Yield Returns to Socially-Minded Investors and Empowering the Next Generation of Wealth Builders. Our core belief is that a true Wealth Builder is interested in growing their personal wealth, building a family legacy and uplifting communities. We partner with our investors on cash flowing multifamily apartments to diversify their portfolio and enable them to be part of supporting a bigger cause – uplifting underprivileged kids with education. While our investors will have an option to redirect part of their distributions to the cause, Impact Wealth Builders has pledged a portion of all our profits towards charities that support the cause.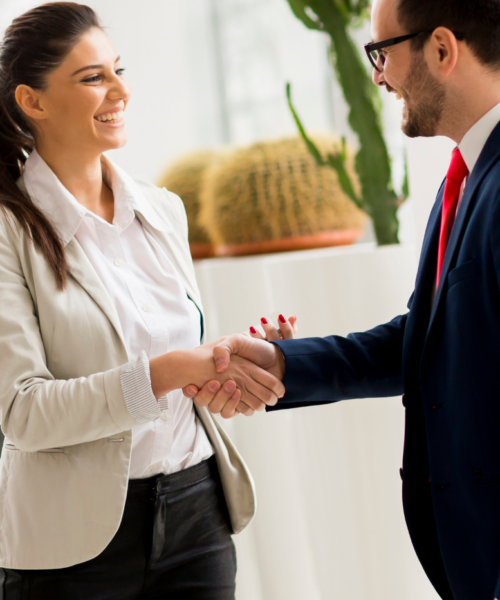 Free 7-day Passive Investing Mini Course
Learn whether passive real estate investing is right for you, the risks involved, how to get started, and much more.
How to accelerate your path to financial freedom through investing in real estate
Whether passive real estate investing is right for you and your goals
The process of investing in a real estate syndication and the risks you should know about
Why Invest in Real Estate
Portfolio Diversification
Enhanced Risk-Adjusted Return
Regular and Growing Passive Cash Flow
Impact Wealth Builders Process
Identify
Explore how to invest in high-yield assets while paying it forward to the next generation of wealth builders.
Meet
Let's have a deep-dive discussion about investment opportunities that meet your financial, lifestyle, & philanthropic goals.
Partner
Passively invest with experienced asset managers in high-performing tax-advantaged opportunities.
Accelerate
Reinvest the returns from your expanding portfolio for further diversification and compounding growth.
Contribute
Allocate a portion of your returns towards social causes, making a difference in the lives of future generations.
Tribe
Lock arms with mission-minded investors to continually grow your wealth while positively transforming communities.
You're invited to join a thriving group of investors on a mission to generate more wealth while positively transforming communities.  To join, complete a short questionnaire and schedule a call to connect.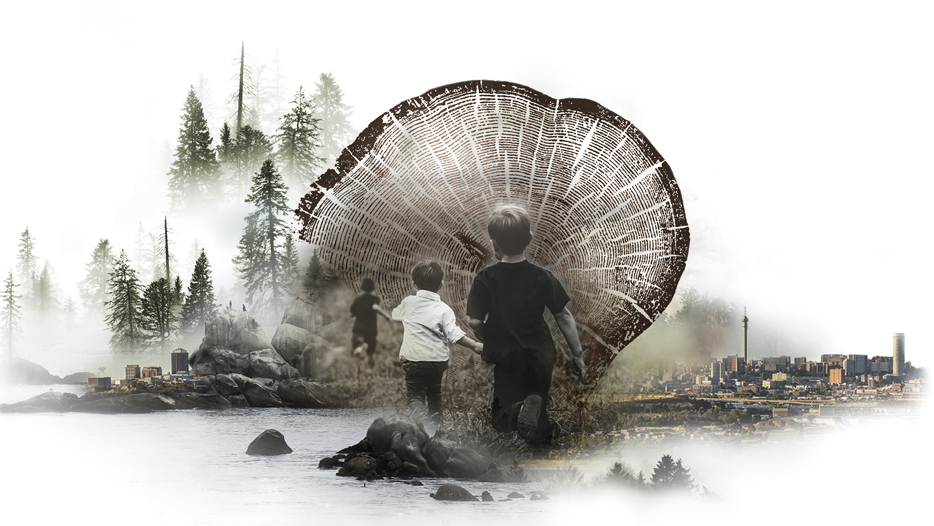 "As a High-Performance Coach and Real Estate Investor with 20+ Years of investing experience, I highly recommend the Impact Wealth Builders Team to anyone who is committed to building generational wealth through real estate."
Trevor McGregor
High Performance Coach & Real Estate Investor
"If you have been looking for a way to work less, spend more time with your family, and live your best life, look no further than Impact Wealth Builders and the strategies they teach."
Pankaj Bhatia
Founder and CEO, Logical Paradigm